20 Sep

Hiring a Building Contractor is Best for Home Remodeling Projects

Home remodeling projects require considerable financial investment and can be fairly time consuming. Even though all home remodeling projects might not be large in size it is of utmost importance that certain factors be considered before breaking ground on projects and this includes hiring a building contractor. This along with other essential considerations are necessary if home remodeling projects are to be a success.
Why Hiring a Building Contractor is the #1 Choice
Some people try to complete projects on their own however this is not recommended because it can force the project to go over budget and deadline.  This is a clear result of amateur planning and building. This is why hiring a building contractor is considered to be the best option as their services and expertise not only eliminate the stress and hassle of projects for clients but they serve to ensure projects are conducted to meet requirements from start to finish.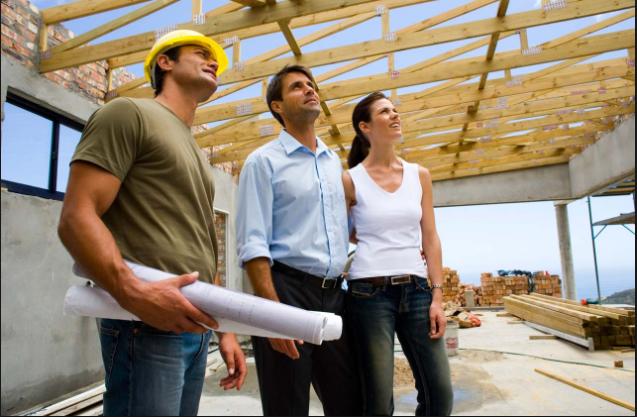 Homeowners to Benefit in Several Ways
Hiring a building contractor to manage home remodeling projects can certainly help you to produce a successful project. Having developed meaningful business relationships with suppliers and subcontractors (carpenters, plumbers, electricians) a building contractor's extensive experience in this field is definitely a valuable asset when conducting any form of home building. So for the best results when doing home remodeling hiring a building contractor is a great way homeowners can benefit.
Get Complete and Compliant Services When Hiring a Building Contractor
With a building contractor home remodeling projects are made simple and straightforward since they have the ability and resources to manage all tasks, details and labor regarding projects.
After discussing project requirements the building contractor will handle everything else. If any changes are necessary during the course of a project the building contractor's experience and excellent judgment are much needed assets. 
Apart from this hiring a building contractor serves to facilitate compliant standards and services for remodeling projects. This is mainly because their extensive knowledge of building codes and their access to the necessary permits and licenses provide you with the assurance that your home will be built following all the legal requirements.
For the Best Building Contractor Services in California Come to McNeil Construction & Remodeling Inc.
Finding credible, reliable and skilled professionals is sometimes easier said than done however here at McNeil Construction & Remodeling Inc. we understand the need for high quality building services. This is why with a team of seasoned building contractors we aim to provide superb building services in the California.
If you are planning a home remodeling project don't hesitate to contact us at 707-665-9531 we'd be happy to come and assist you. You can also visit our website at: www.webuildpeoplesdreams.com to have a look at the services we offer.