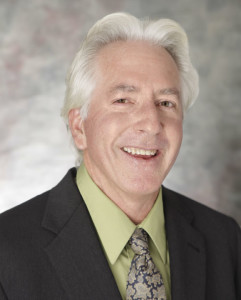 My name is Brad McNeil and I am a licensed contractor serving Sonoma County executives and entrepreneurs. My specialty is turning your dream into reality just the way you dreamed it.
I am a licensed contractor who keeps your home safe and clean while construction is in progress. I am a contractor who ensures your home is accessible and keeps open and honest communication with you, at all times. I am an experienced contractor who works efficiently, utilizing state of the art construction practices and I only deal with subcontractors who are seasoned and that I trust. I am a contractor who completes his projects on time and on budget.
I insist on excellence in the work that I do and because of that:
I present accurate, detailed bids that you can depend on. I am an on-site contractor that manages every aspect of your project making sure it gets done to the highest standards.
My construction company specializes in the following types of projects:
-Remodeling- Kitchens, Baths, Entire homes
-Additions
-Home restoration
-New home construction
I will be happy to provide you with a list of "satisfied dreamers" upon your request.
If you want someone who will take your dreams as seriously as you do, and with your help, build it into reality, I'm the man for the job. Call me now so that I can put you on my calendar to begin the process of building your dream.
Respectfully submitted,
Brad McNeil
"WE BUILD PEOPLE'S DREAMS WITH SUPERIOR CRAFTSMANSHIP, SCHEDULING AND COMMUNICATION"